SEE EXAMPLES OF THE TYPE OF HIGH QUALITY WORK WE DO!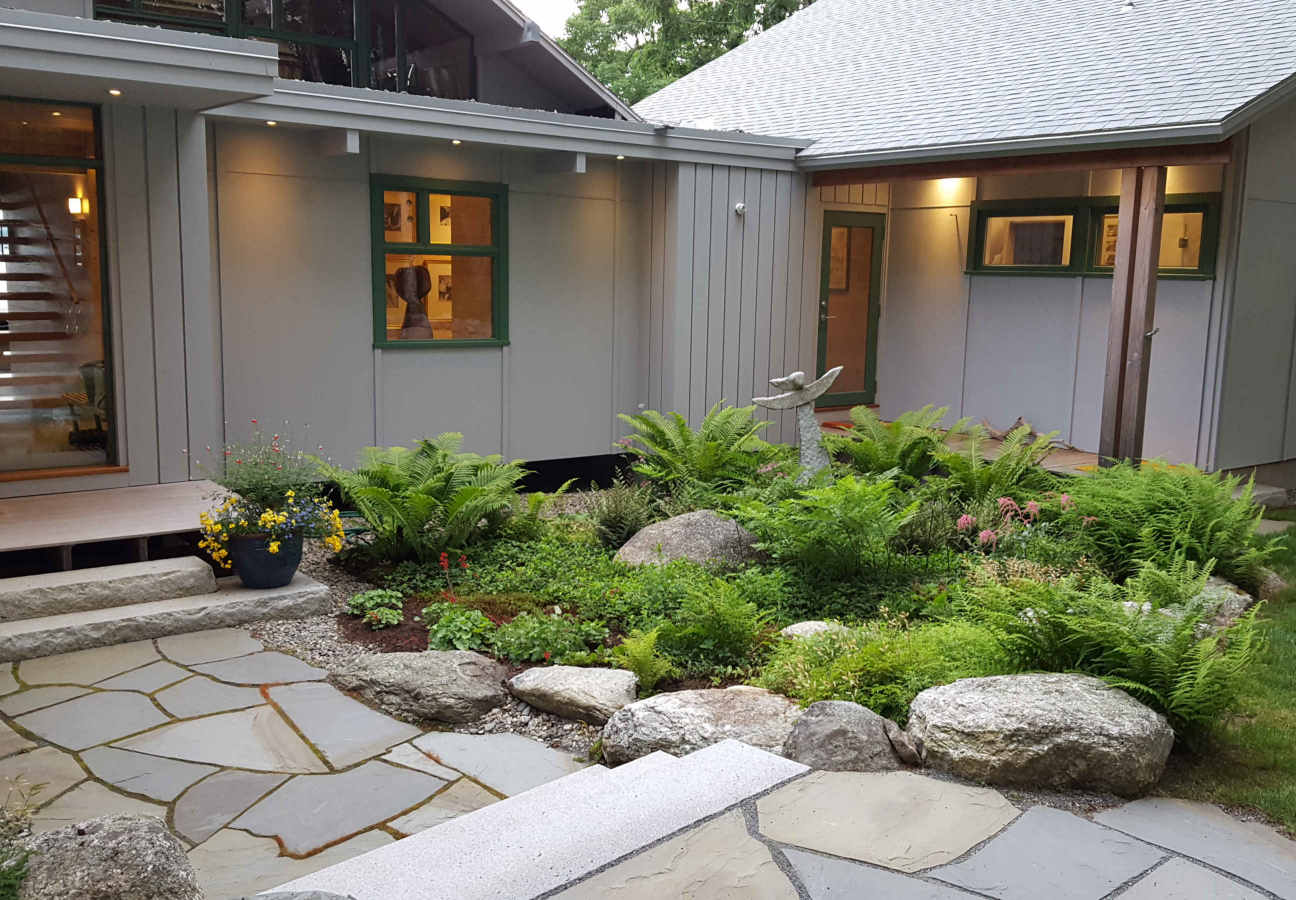 Recent Projects
Here are some photos from our recent projects we have worked on this past year. We've had the opportunity to work with some wonderful clients with exciting landscape projects including; the installation of a Faux Ledge retainer, Granite Block seating wall, several fieldstone Walkways, Pier Entry Renovations, and Native Plant installations.
We are rolling into the Fall full-steam ahead working on several landscape designs, hardscape, and native plant restoration projects.
Check back often for new photos!
Hardscape Examples
Our employee-owners are highly skilled in hardscape installations with various hardscape materials including; but not limited to: brick & bluestone walkways, stone & concrete paver patios, boulder setting, faux ledge retainers, driveway pavements, stone lined drainage ways.
Our stone wizards have the tools and know-how needed to create custom stonework installations using native stone sold locally such as; granite walks & patios, natural stone walls & steps, sculpture pieces, and rock engraving, just to name a few. Each project is unique as is each piece of stone used.
Check back often for new photos!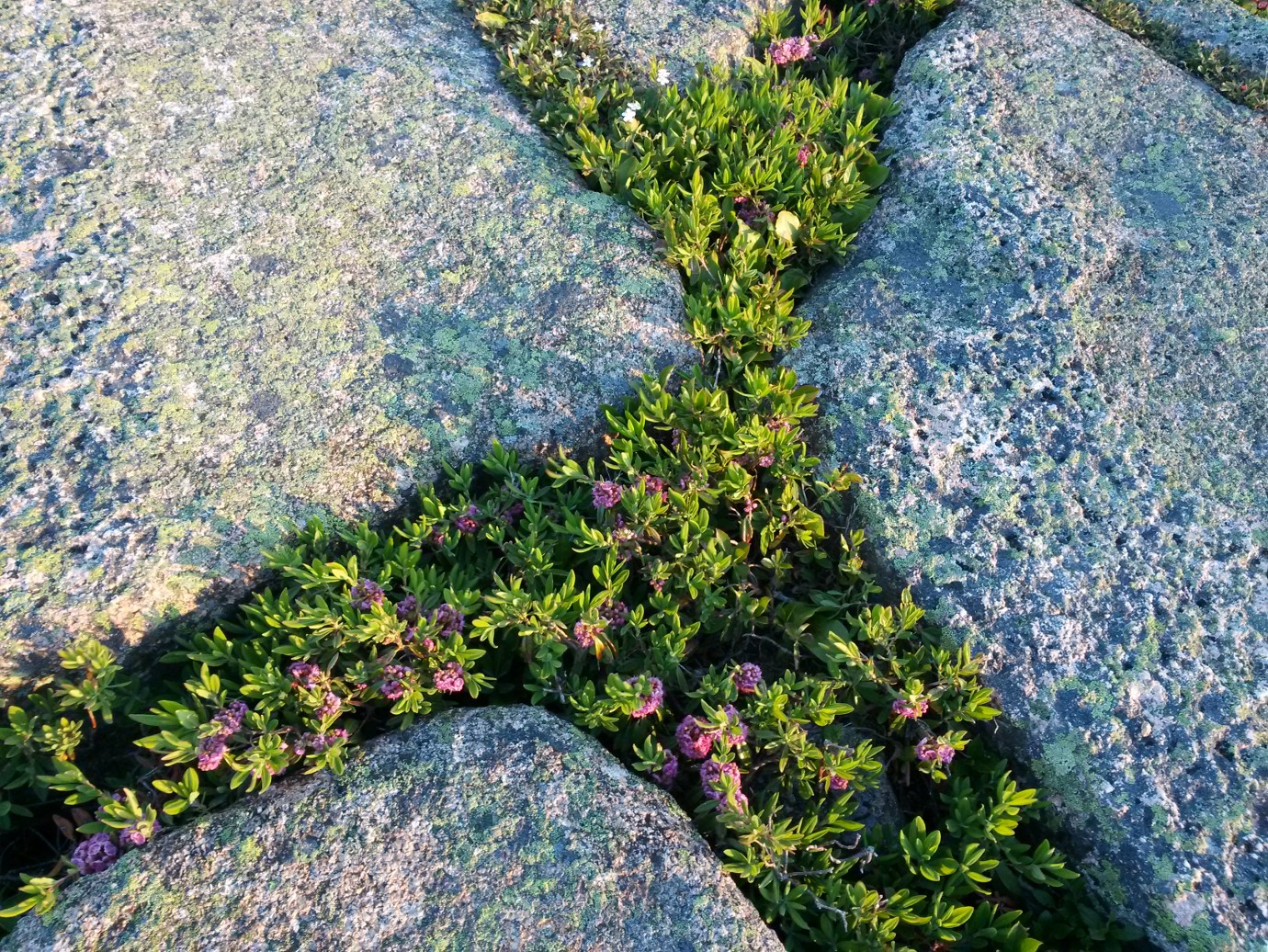 Design Plan Examples
We provide landscape architecture services including design development plans, conceptual drawings and sketches, and photo simulations for our landscape design clients. We often are included as team members and work in collaboration with local Architects, Developers, Engineers, and Builders.
We've been known to fly a small drone for aerial photos of our project sites documenting job progress.
The following are some examples of the type of drawings, photo-sims, aerial photos, and landscape design plans we do.
Check back often for updates.